There are some great accessories that work great for both girls and guys, but of course they look better on girls! Extra plus, they never go out of fashion (well for girls at least).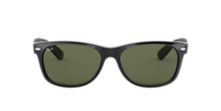 Classic Ray Ban Sunglasses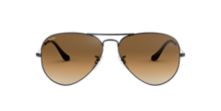 Ray Ban Aviators
Men's Wear Watch (Titanium Citizen Watch)
Classic Corporate Brief Case
Men's sunglasses are always a great option, they are a great alternative to the over sized Jackie O style. Watches (especially metal watches) work great on both guys and girls. If you chose to wear the watch make sure you pair it with a more feminine outfit to avoid looking too manly. Finally the briefcase, not exactly high fashion but it can take a normal work outfit from everyday drab to CEO Chic.
Happy Monday!